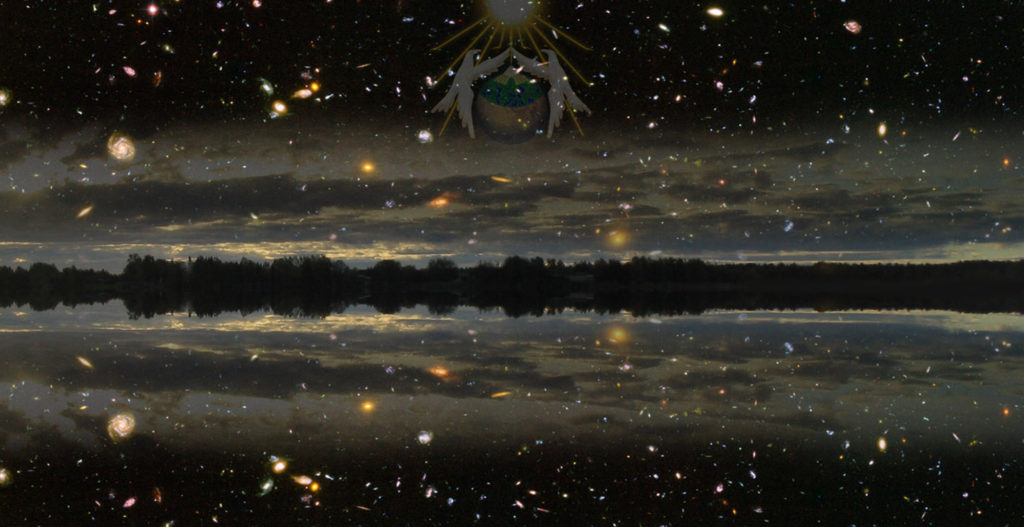 You know now what it is like to be a prisoner of the corona. You may also want to know the root reason why it is spreading so fast.
You have already realized this:
The larger cities we have, the faster diseases spread. The larger our jobs, the faster the diseases spread. The larger the stores, the faster the diseases spread. The larger our schools, the faster the diseases spread. The more we move from place to place, the faster the diseases spread.
All this can be remedied by amending the legislation. Not by preventing anything, but by equalizing the operating conditions of different companies. If there is no political will to do it, democracy must also be repaired.
I have compiled these pages by means to prevent new pandemics in the future, but also things to benefit the fight against climate change and hunger.
I have studied things, because I didn't believe the official explanations but I wanted to know by myself. By the same way as me, senses open, I hope you will explore my thoughts too.
I have dealt with these issues from the perspective of the problems caused by the laws of Finland. But with harmonized EU legislation and also globalization, these affect a much wider area.
I admit that there is a lot of text and it is as dry as the sand of the Sahara, but less dangerous than Corona. Legislation is also complex for the ordinary person to understand. Maybe that's why it's built that way.
To open it, I have arranged the pages to the best possible order based on the content. Therefore, I recommend the page order in the sub-menus of this page. Or as recommended below.
Reijo L
I recommend next http://reijolahdenpera.com/liberation-from-pandemics/