Rautaakin on tullut työstettyä. Koneita suksen valmistusta varten, laitteita, puristimia ja muotteja. Kuvassa muutama vuosi sitten suunnittelemani ja yhteistyössä rakennettu paneelinmaalauslinja.
Iron has also been worked. Machines for ski making, equipment, presses and molds. In the picture the panel-painting line I designed and co-developed a few years ago.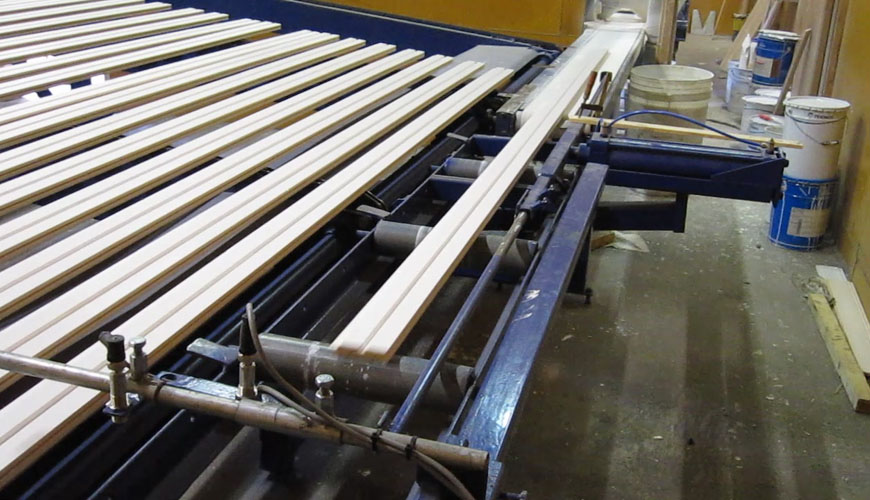 Ja toki on tullut mietittyä hieman suuremmassa mitassa tämän maailman menoa. Siinä samalla olen opetellut nettisivujen tekoa ja kuvankäsittelyä.
And, of course, I have been thinking about a little bit more about this world. In the process, I have learned website making and image processing.