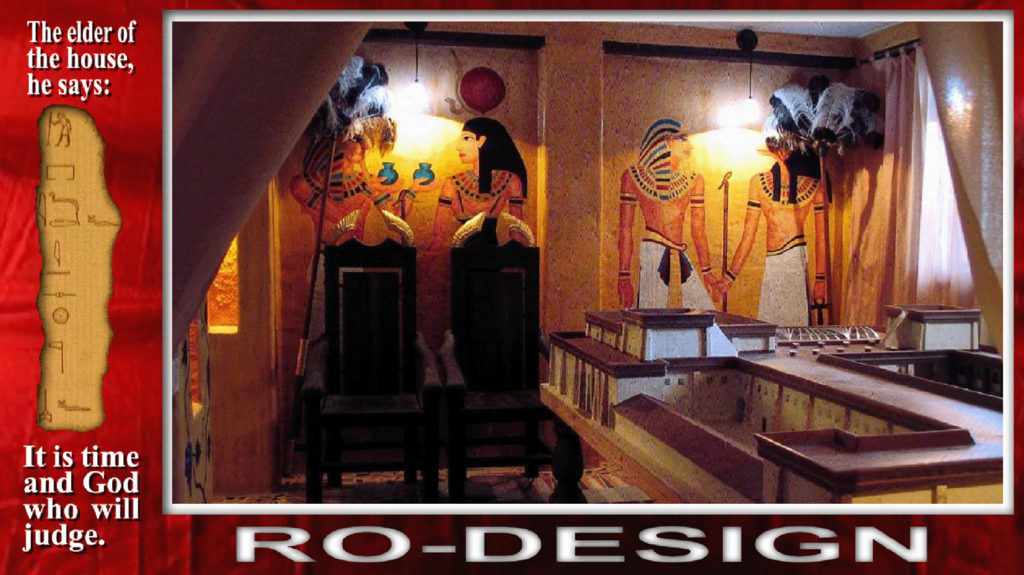 Olen eläkkeellä oleva syntyperäinen suomalainen. Syntynyt ja kasvanut pienessä kylässä joka sijaitsee Keminmaan kunnassa. Olen eronnut jo vuosikymmeniä sitten. Minulla on kolme lasta ja seitsemän lastenlasta.
Pienyritystoiminnan lisäksi, olen seurannut suomalaisen lainsäädännön kehitystä, mutta myös maailman tapahtumia jo vuosikymmeniä. Huomasin molemmissa virheitä, joita yritin korjata niillä keinoilla mitä tavallisella ihmisellä on. Turhaan, kuten olet varmasti huomannut myös omassa elämässäsi. Asioihin vaikuttaminen ei ole helppoa.

Internetin myötä yhteyden saaminen poliitikoihin on helpottunut, mutta vastausten saaminen vaikeutunut. Puhumattakaan että voisi sillä keinoin muuttaa juuri mitään.

Eräs kansanedustaja kehui erästä ideaani ja kehotti tekemään kansalaisaloitteen. Vastasin hänelle: "Miksi minun pitäisi alkaa kerätä 50 000 ihmisen kannatuslistaa, kun sinä itse voisit ehdottaa lakimuutosta?" Hän ei enää vastannut.

Mutta näillä mahdollisuuksilla loppuelämää on elettävä.
_ _ _ _ _ _
I am a retired native Finnish. Born and raised in a small village located in the municipality of Keminmaa. I am divorced decades ago. I have three children and seven grandchildren.
In addition to small business, I have followed the development of the Finnish legislation, but also of world events for decades. In both, I noticed mistakes that I was trying to correct with the means that an ordinary person has. In vain, as you have certainly noticed in your own life as well. Influencing things is not easy.

With the Internet, it has become easier to connect with politicians, but it has become more difficult to get answers. Not to mention that with it could change just about anything.

One Member of Parliament praised one of my ideas and called me to do a citizens' initiative. I replied, "Why should I start collecting a support list of 50,000 people when you yourself could propose a change in the law?" He no longer answered.

But with these opportunities, the rest of life must be lived.

Reijo Lahdenperä
_ _ _ _ _ _ _ _
Yhteys – Contact