Marmoreus rakentamisessa
Marmoreus on latinaa ja tarkoittaa 'marmorin kaltainen'.
Marmoreus is Latin and means 'like marble'.
Rakentamista Marmoreus tuotteella on testattu yli 20 vuotta pohjois Suomen vaativissa olosuhteissa. Täysin luonnon armoilla tapahtunut säätesti eri materiaalivaihtoehdoilla on kestänyt jo 18 vuotta. Näiden kokemusten perusteella paras mahdollinen raaka-aine resepti on varmistunut.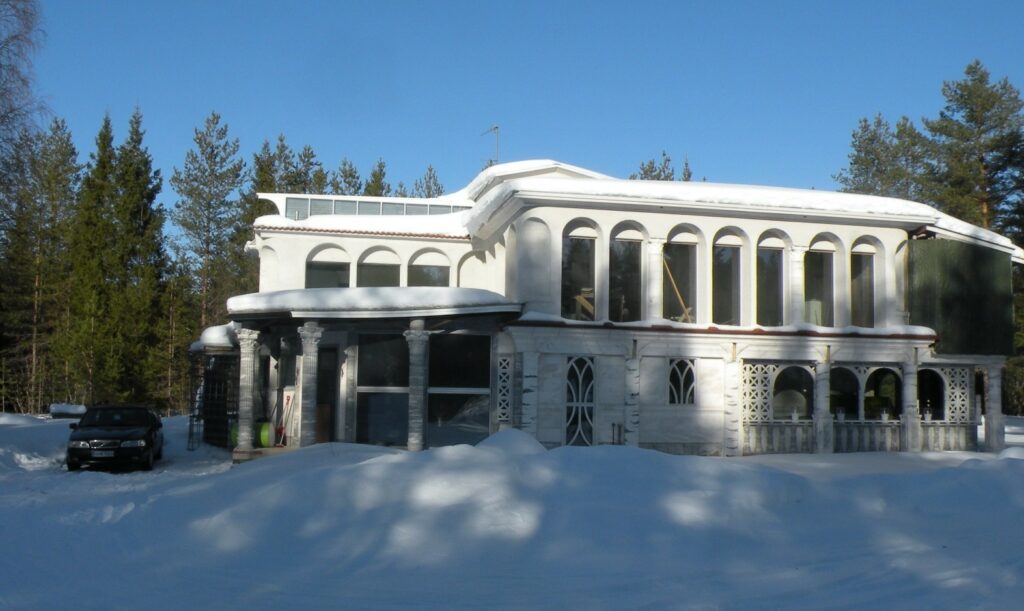 Construction with the Marmoreus product has been tested for more than 20 years in the demanding conditions of northern Finland. The weather test with different material options, which took place entirely at the mercy of nature, has already lasted 18 years. Based on these experiences, the best possible raw material recipe has been confirmed.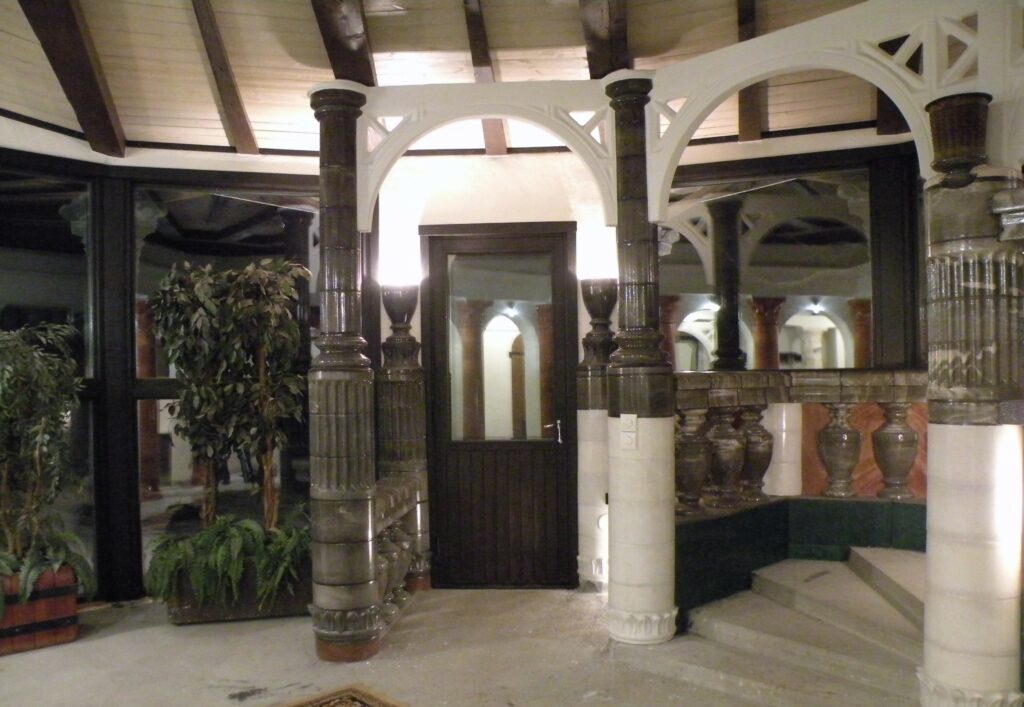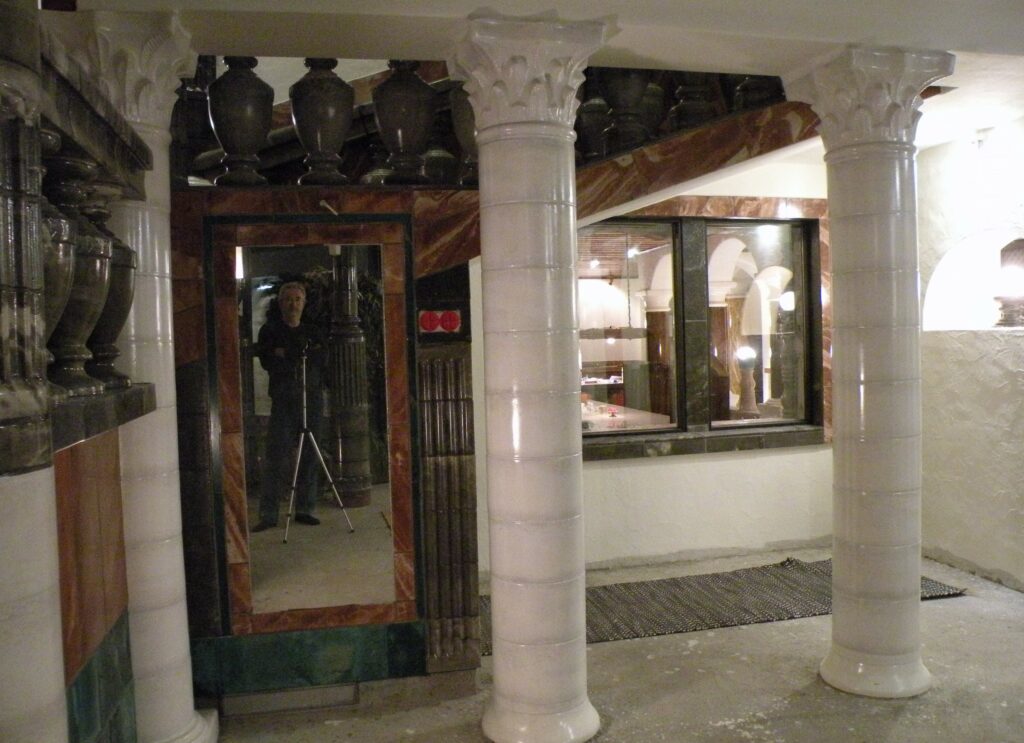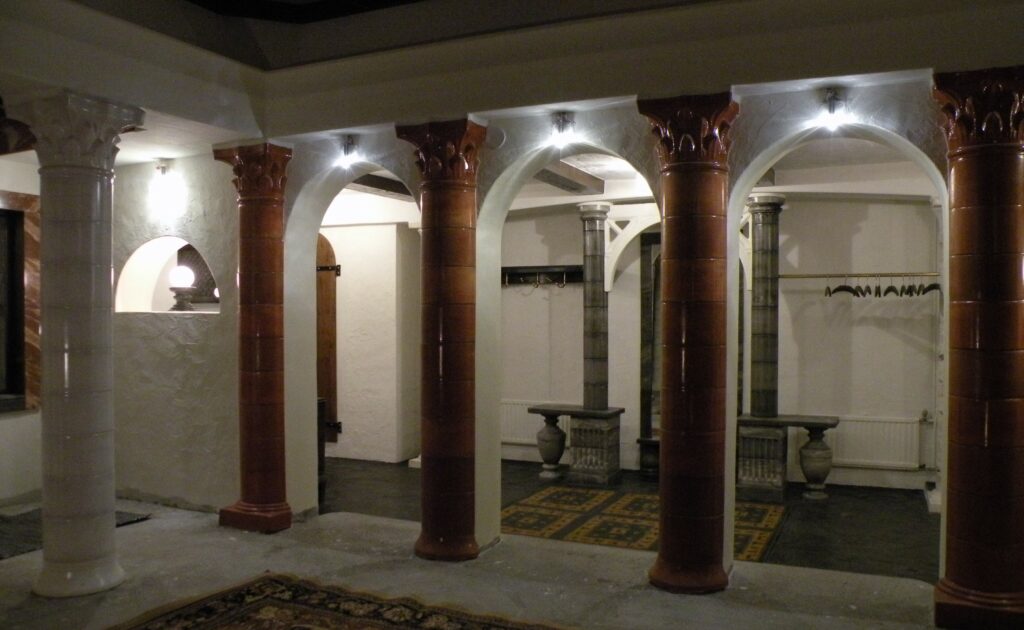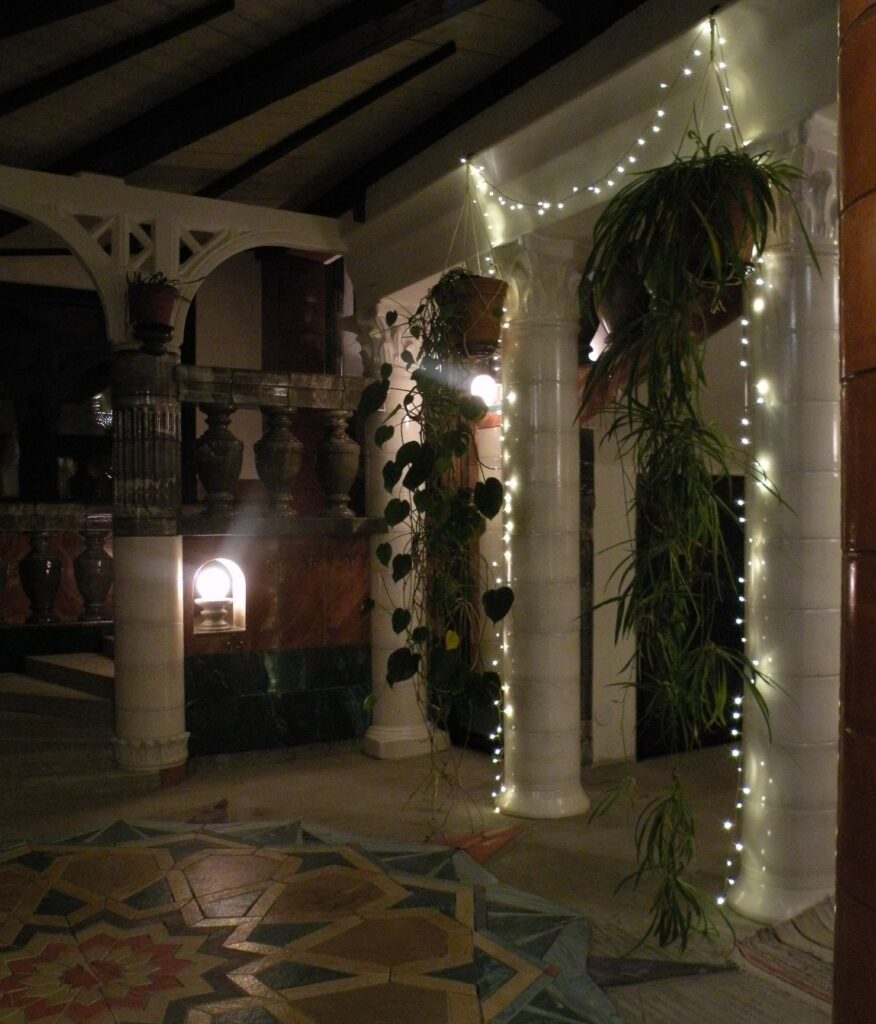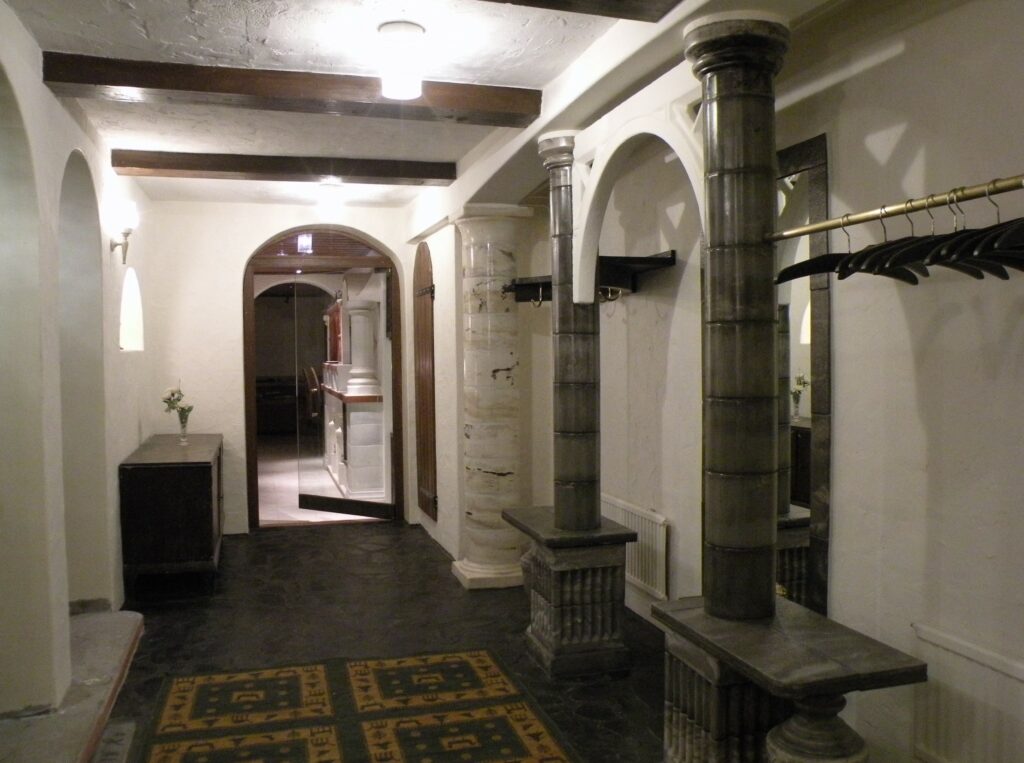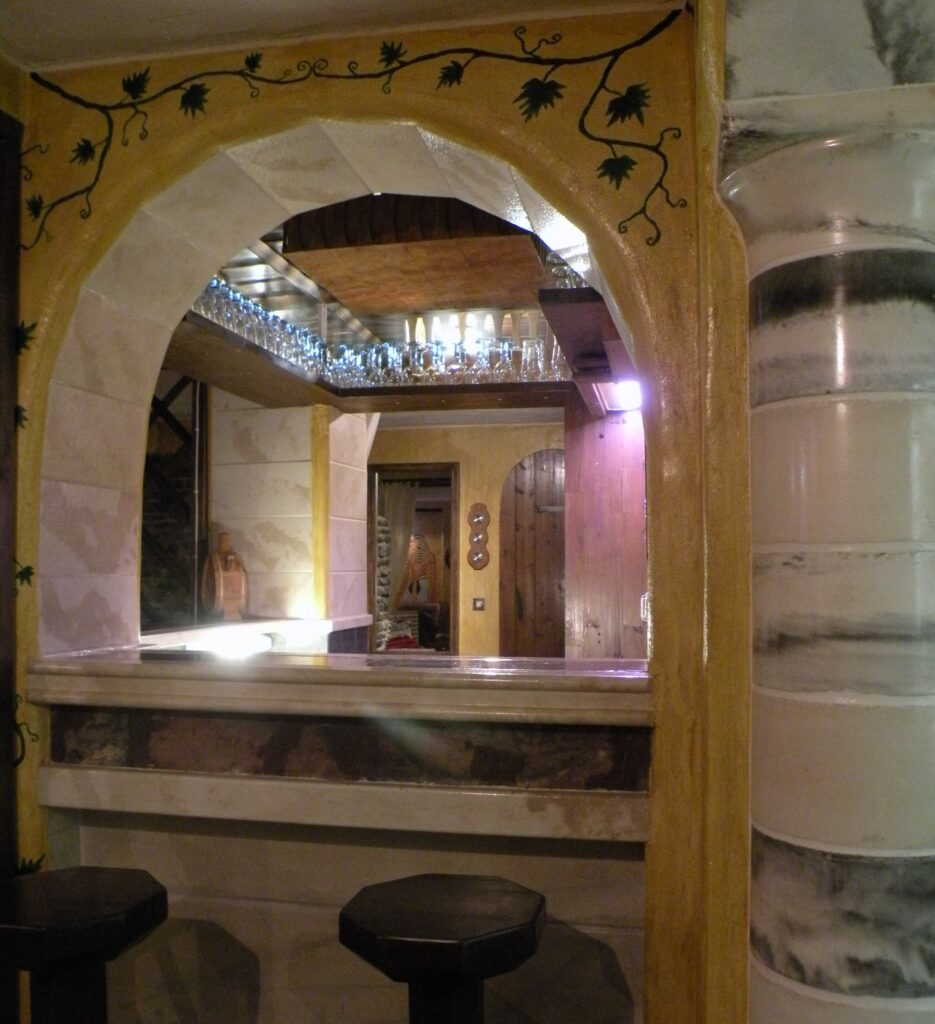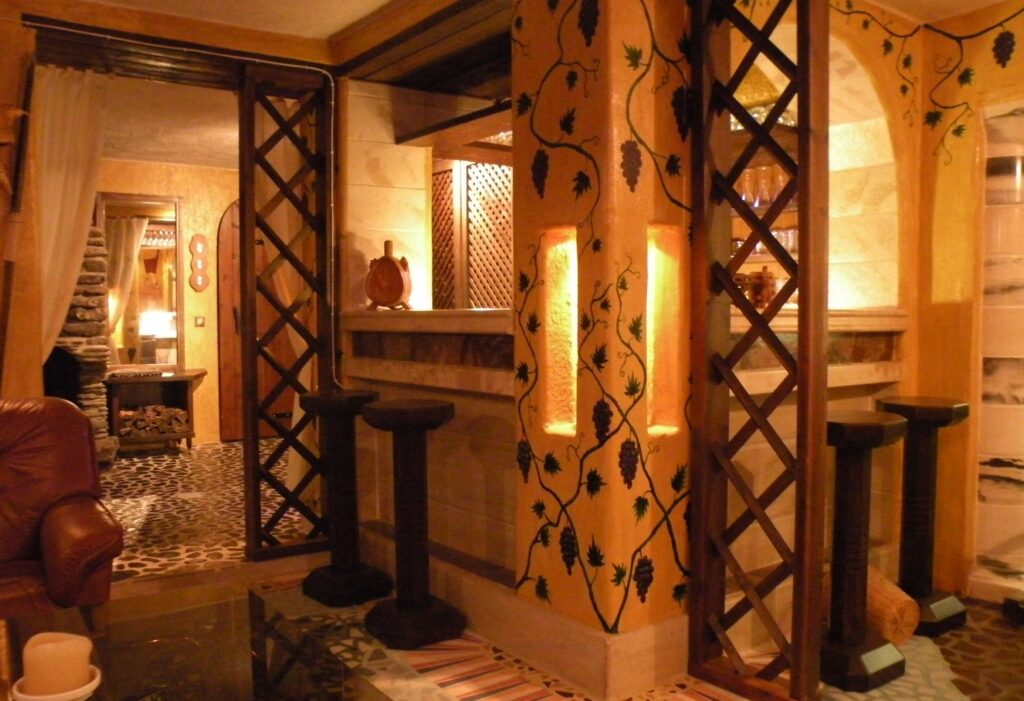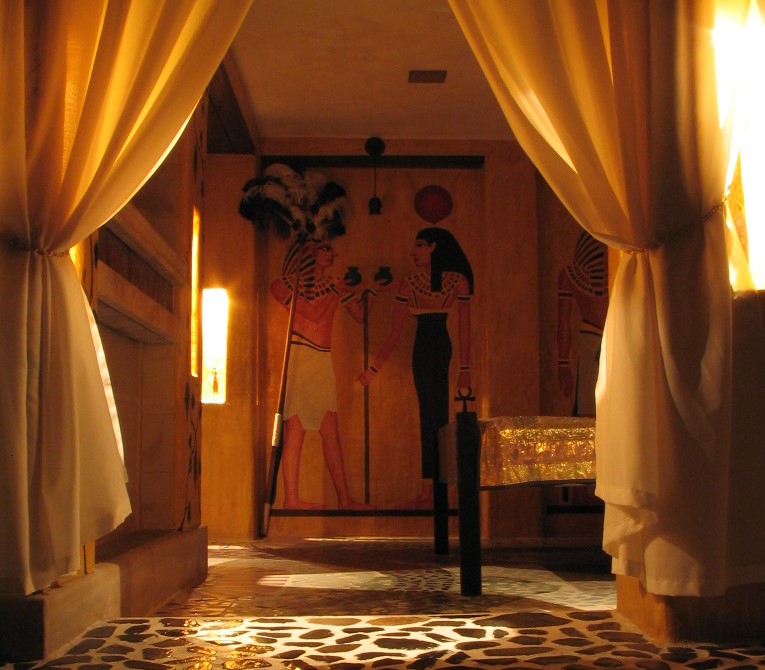 – – – – – – – – – – – – – – – – – – – – – – – – – – – – – – – – –
Marmoreus tuote on ontto. Se tarkoittaa sitä että sillä tehdään pilarin ulkokuori, jonka sisälle valetaan rakennuslujuuden täyttävä raudoitettu betoni.
Marmoreus product is a hollow. It means that it is used to make the outer shell of the pillar, inside which reinforced concrete is poured to meet the building strength.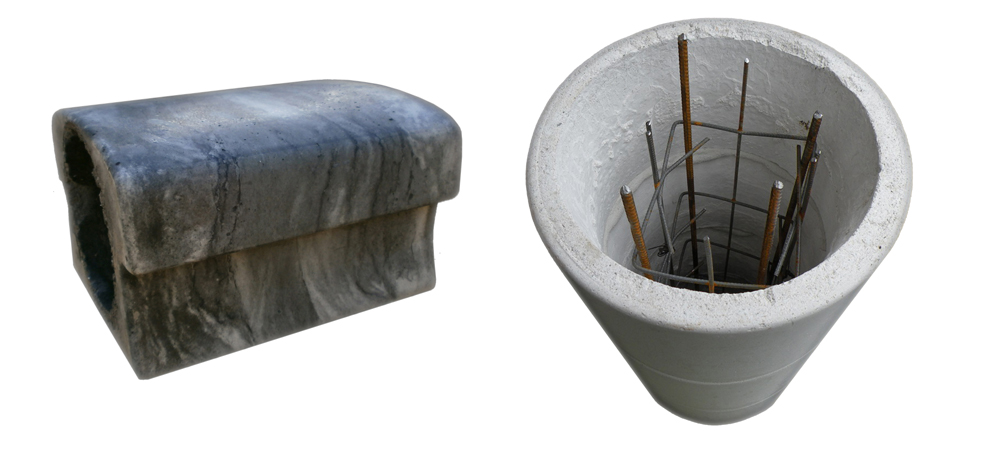 Marmoreus tuotteen marmorikuviota ei ole tehty maalaamalla, vaan käyttämällä värjättyä betonilaastia. Joten marmorointi on läpi koko tuotteen.
The marble pattern of the Marmoreus product is not made by painting, but by using colored concrete mortar. So the marbling is throughout the entire product.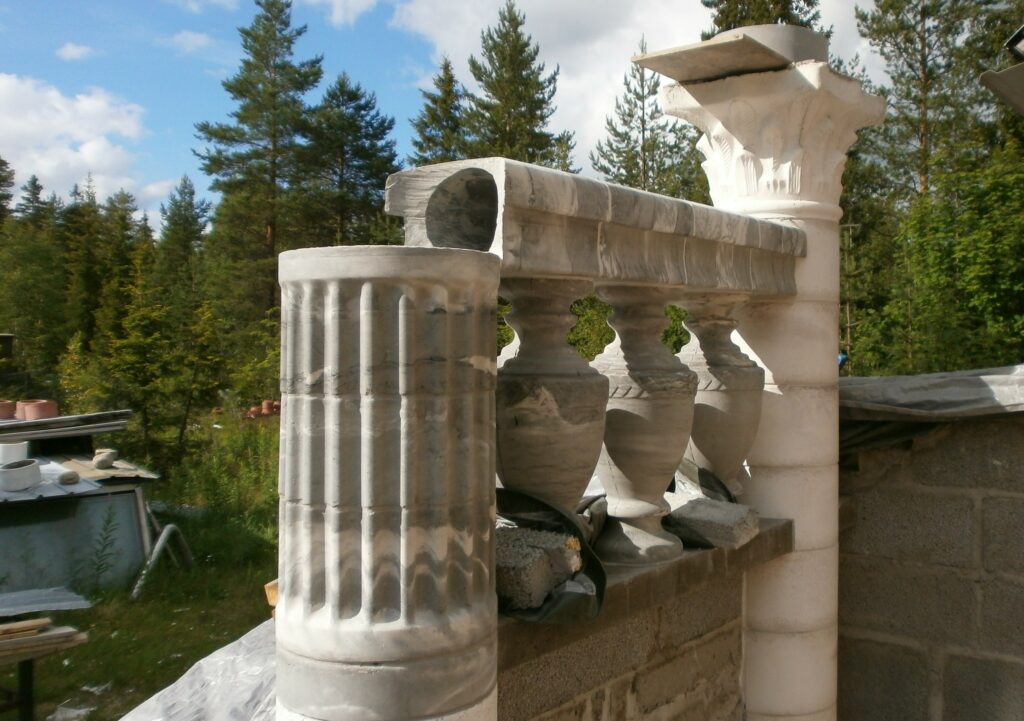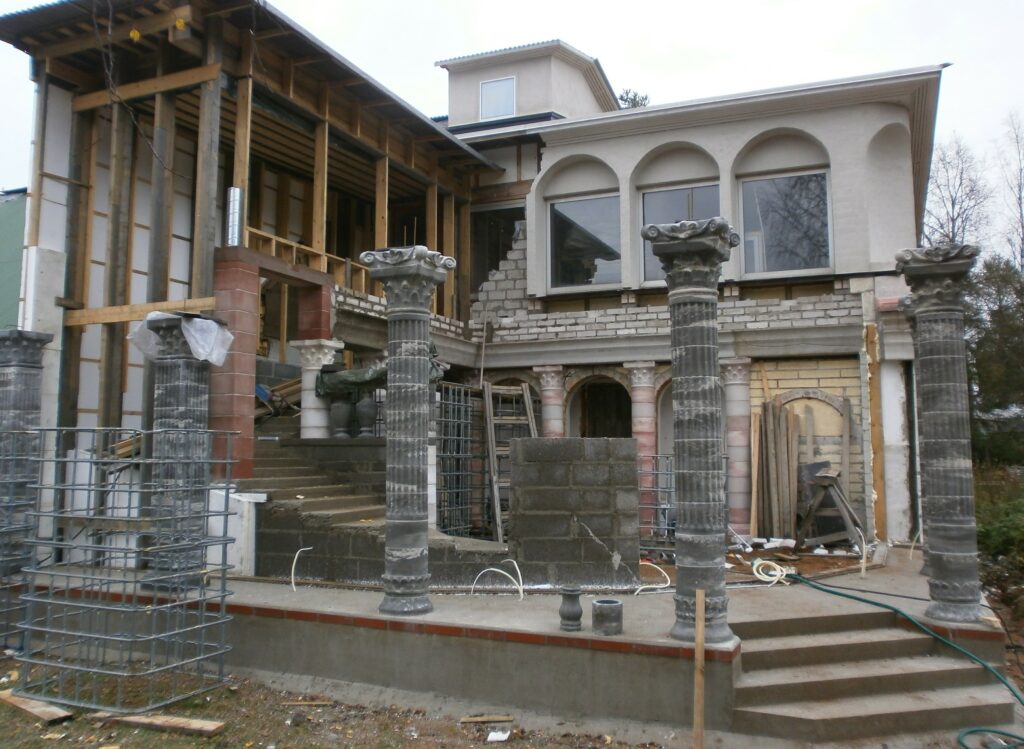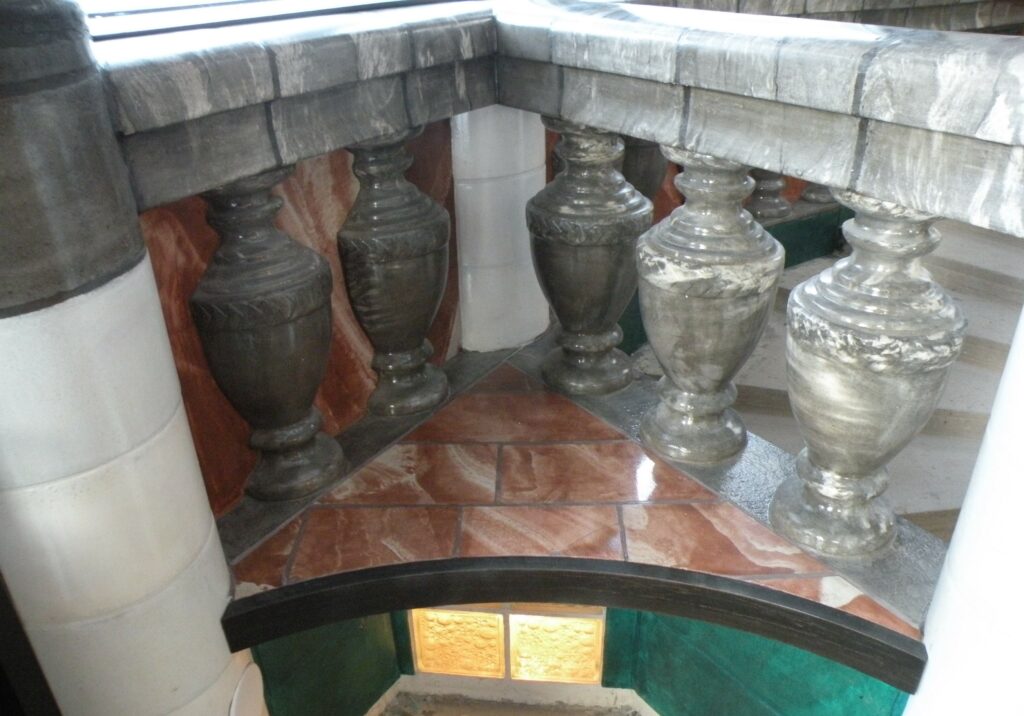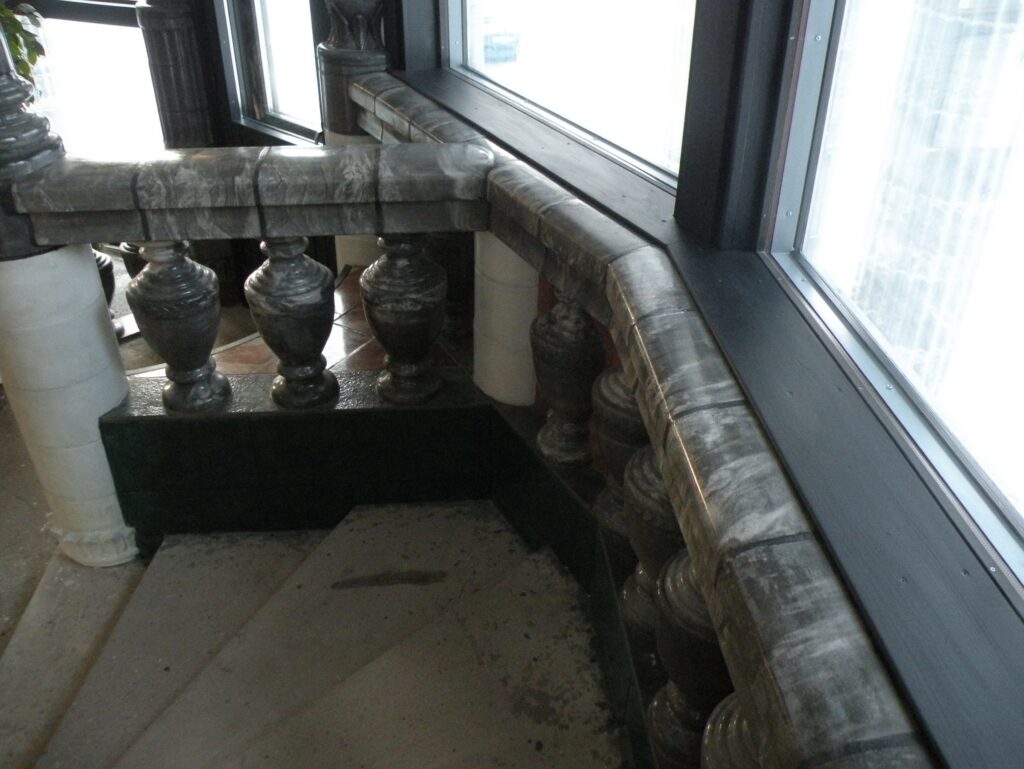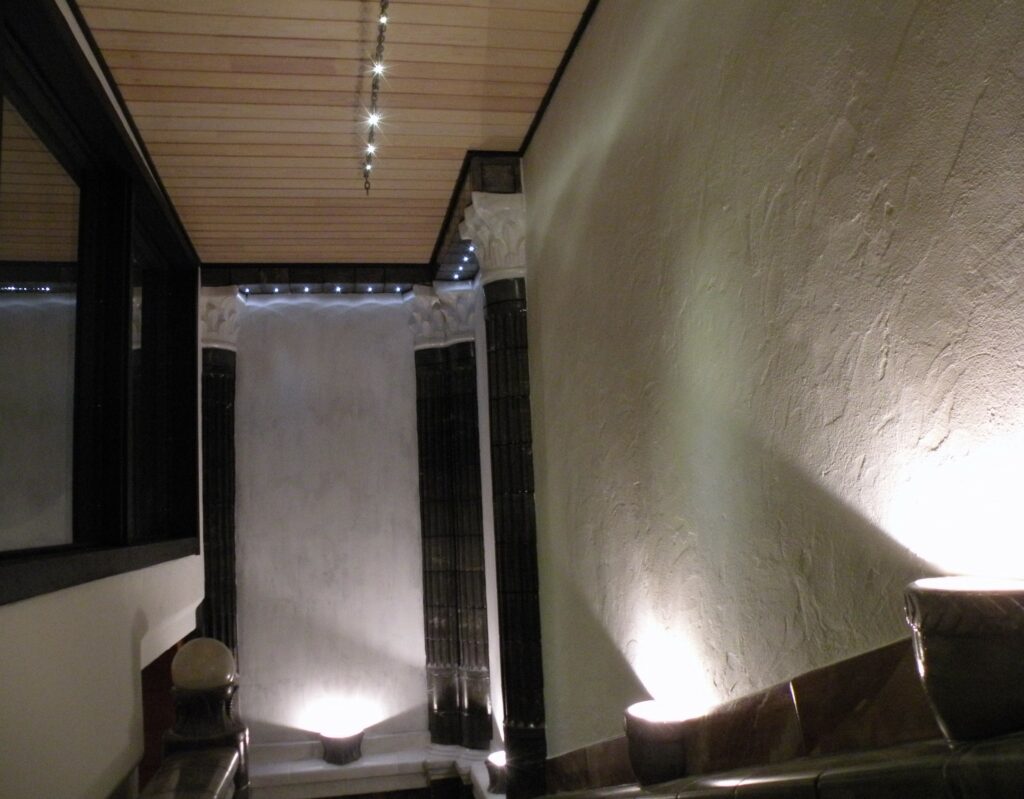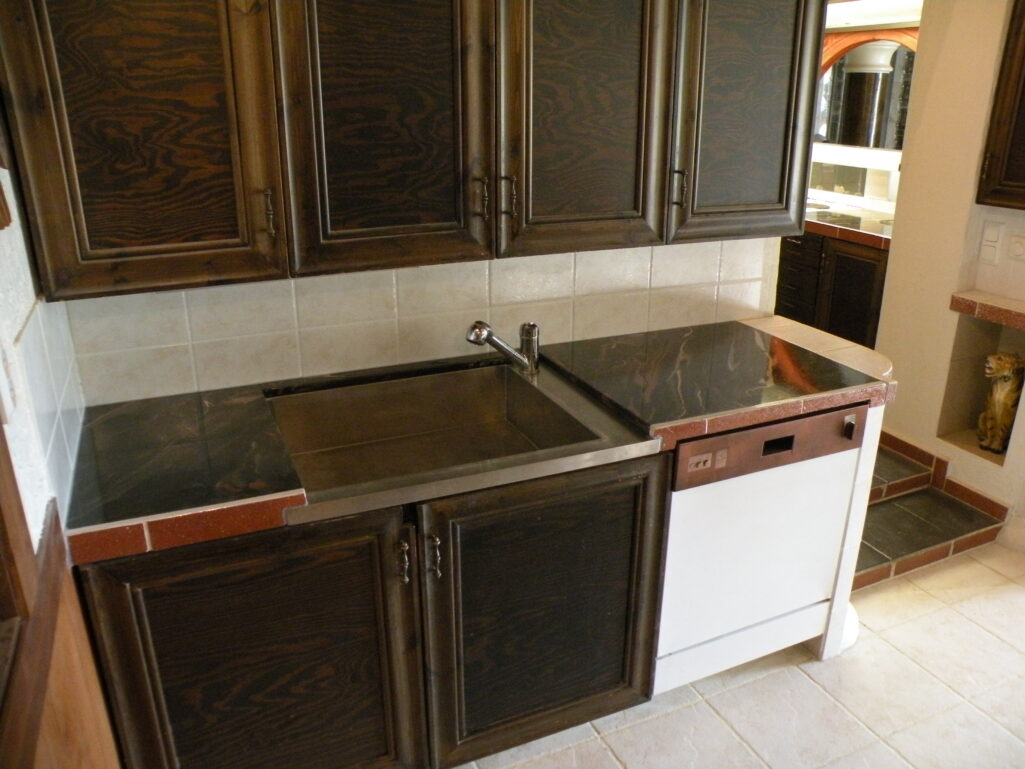 – – – – – – – – – – – – – – – – – – – – – – – – – – – – – – –
Marmoreus talomalli – Marmoreus house model
Designed by architect Özlem Özer-Kemppainen 1998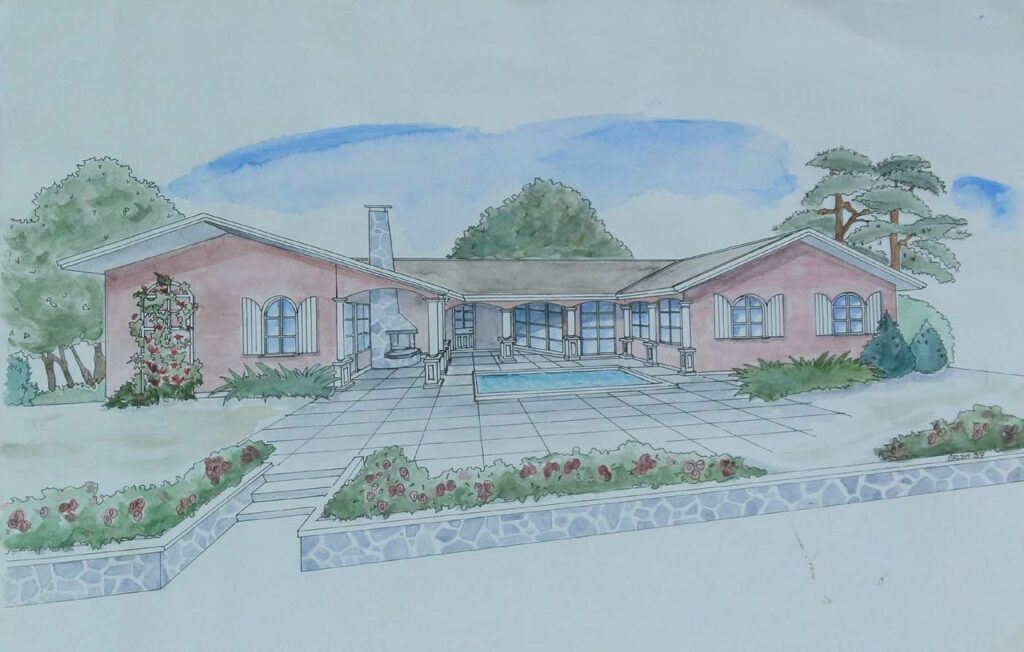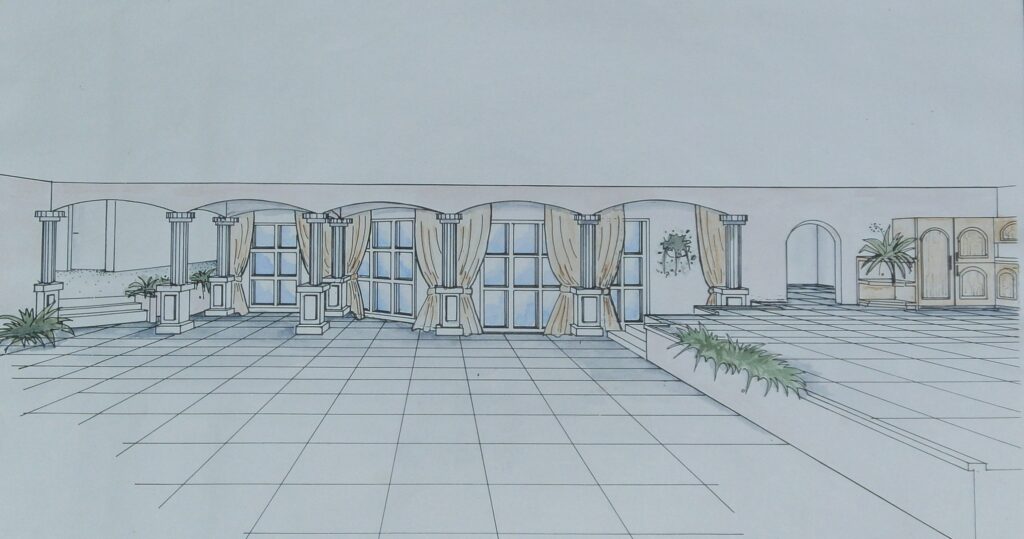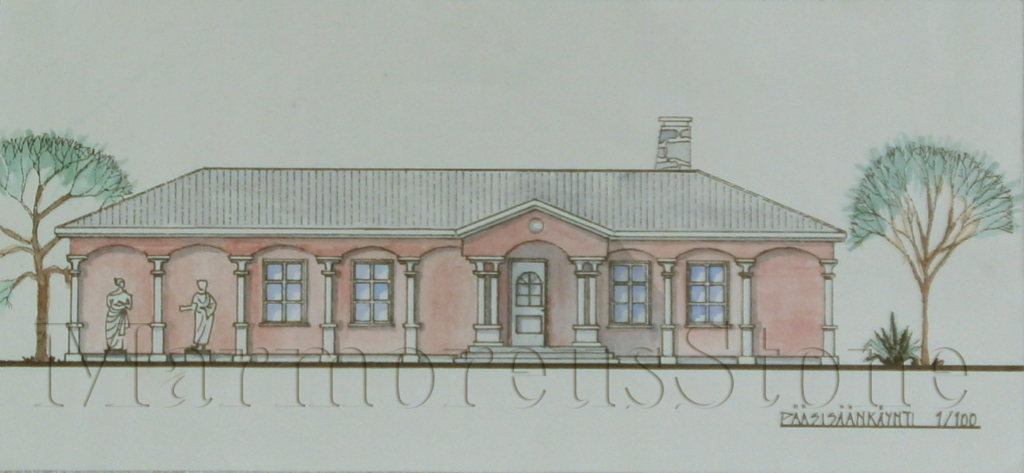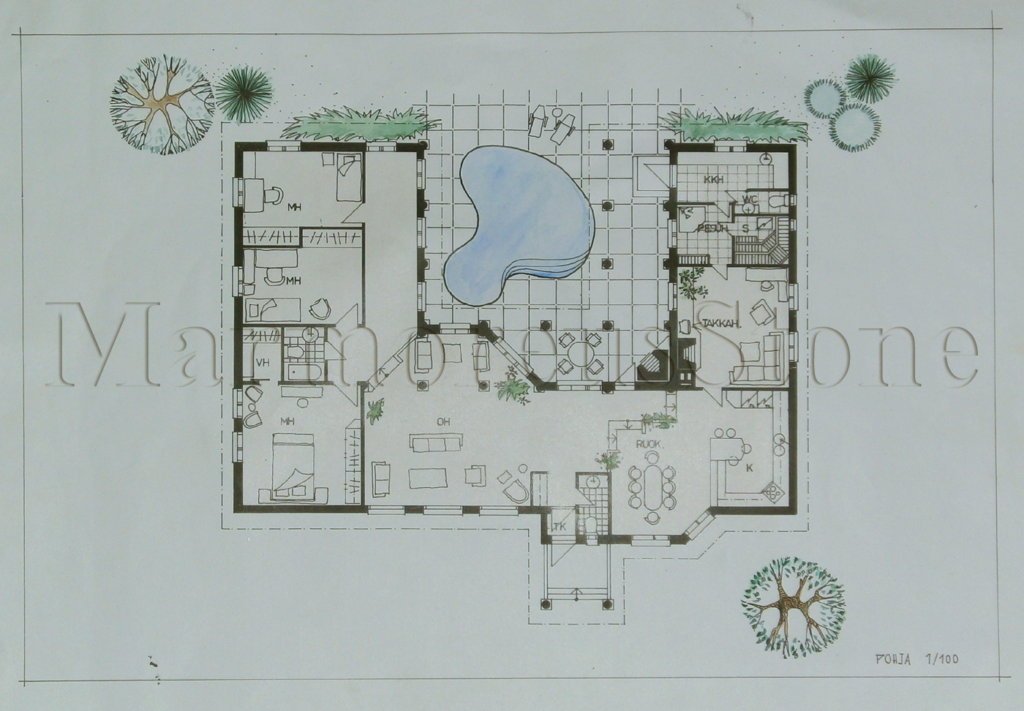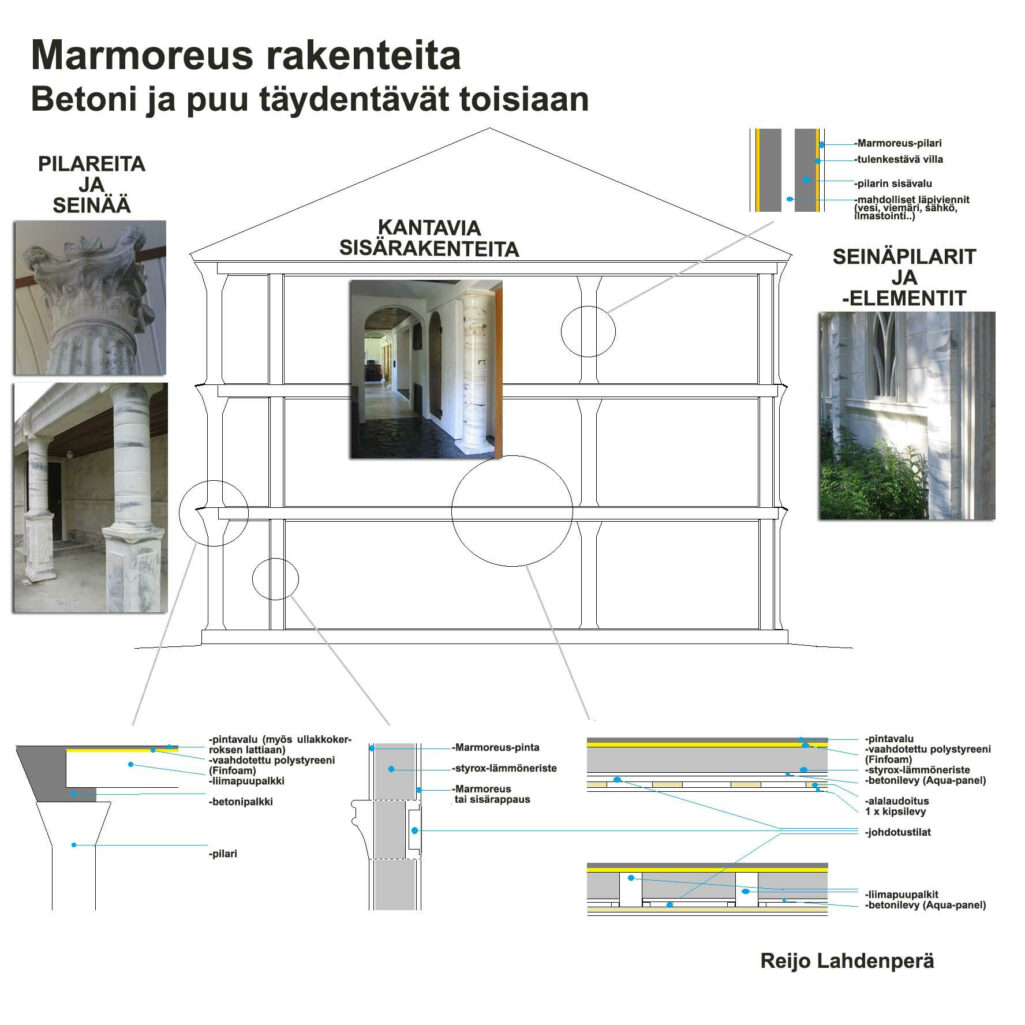 Marmoreus structures, wood and concrete complement each other